Welcome to the Juventus Club Silicon Valley

We are a Juventus Official Fan Club, located in Northern California
Becoming a member of the Juventus Club Silicon Valley for the 2023/2024 season is pretty easy.  You just have to send $45 via Paypal for the annual membership (there is no tax because we are a non profit 501(c)7).
Just click any of the buttons below to go to Paypal and join the club with a yearly membership (you can cancel it any time, do not worry).
What do you get with the membership?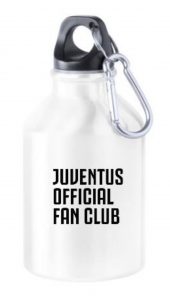 Since we are a Juventus Official Fan Club, you become part of the Juve family. You get all the perks from Juve listed on their web site (we send them money for each membership, so you are actually paying to buy the next Fagioli…). It means you receive a plastic Juventus Club Silicon Valley card, an official Juve Fan Club membership e-card with a welcome kit (this year, it is the JOFC water bottle), have priority for tickets (in case you want to fly to Turin, but also for away games in the leagues we'll play in), including the Juventus Card if you buy a ticket for a match (the Juventus Card, which lasts 10 years, would cost you €15 alone…).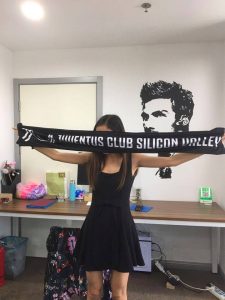 On top of all that, you get the most awesome scarf there is, that you can wear proudly watching Juve on TV.
Lastly, you get to participate in all our events, from dinners to special things like the Juventus Trophy Tour in 2018, when Camoranesi and Ravanelli visited the club (video here) or the Italian Heritage Parade in San Francisco with Jay, the Juve mascot shipped to us from Juve. This video tells you the story of our participation in 2015 and this one of 2018.
And most of all, you can come to watch all the Juve games with us… Watching Juve on TV by yourself at home is depressing. Don't do it.
Joining the Juventus Club Silicon Valley is a lot of fun (as long as Juve wins).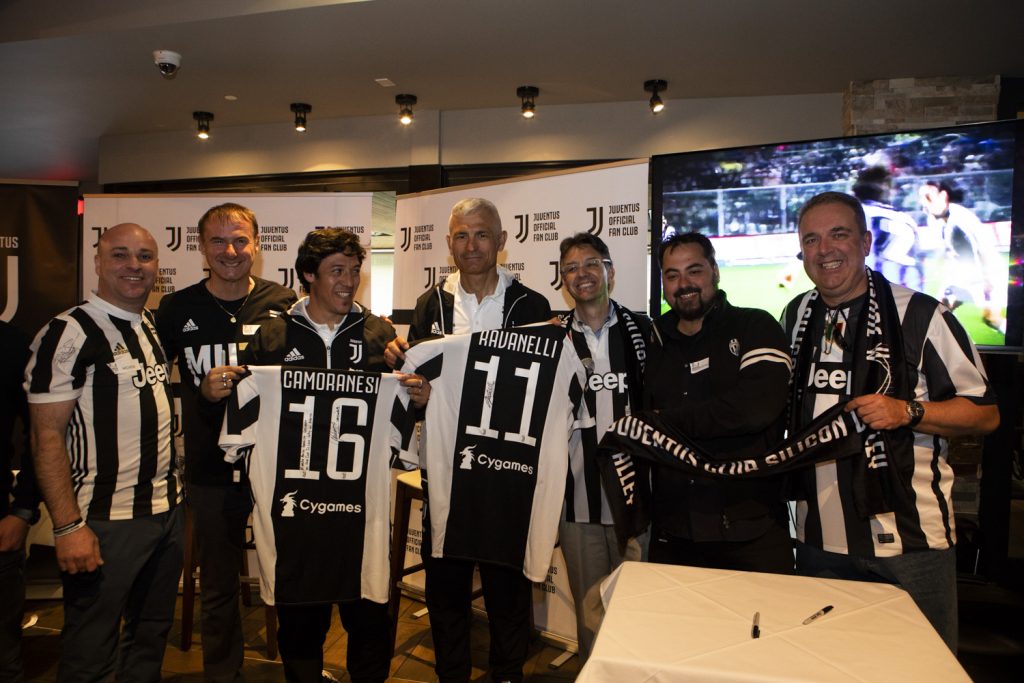 45 bucks is a lot of money!
As a non profit, we can assure you nobody is making money here. Nobody gets paid. We are all volunteers. If you add the money we send to Juve, plus the cost of the scarf, plus the mailing, plus the cost of the Juventus card… you can see how we got to $45.
Besides, this is Silicon Valley, and you have a pretty expensive passion… If you come watch a game with us, we are ready to bet your lunch bill will be more than half the cost of a yearly membership. It is not that much, and it is worth it.